At the Giro d'Italia 2023 with VISA spa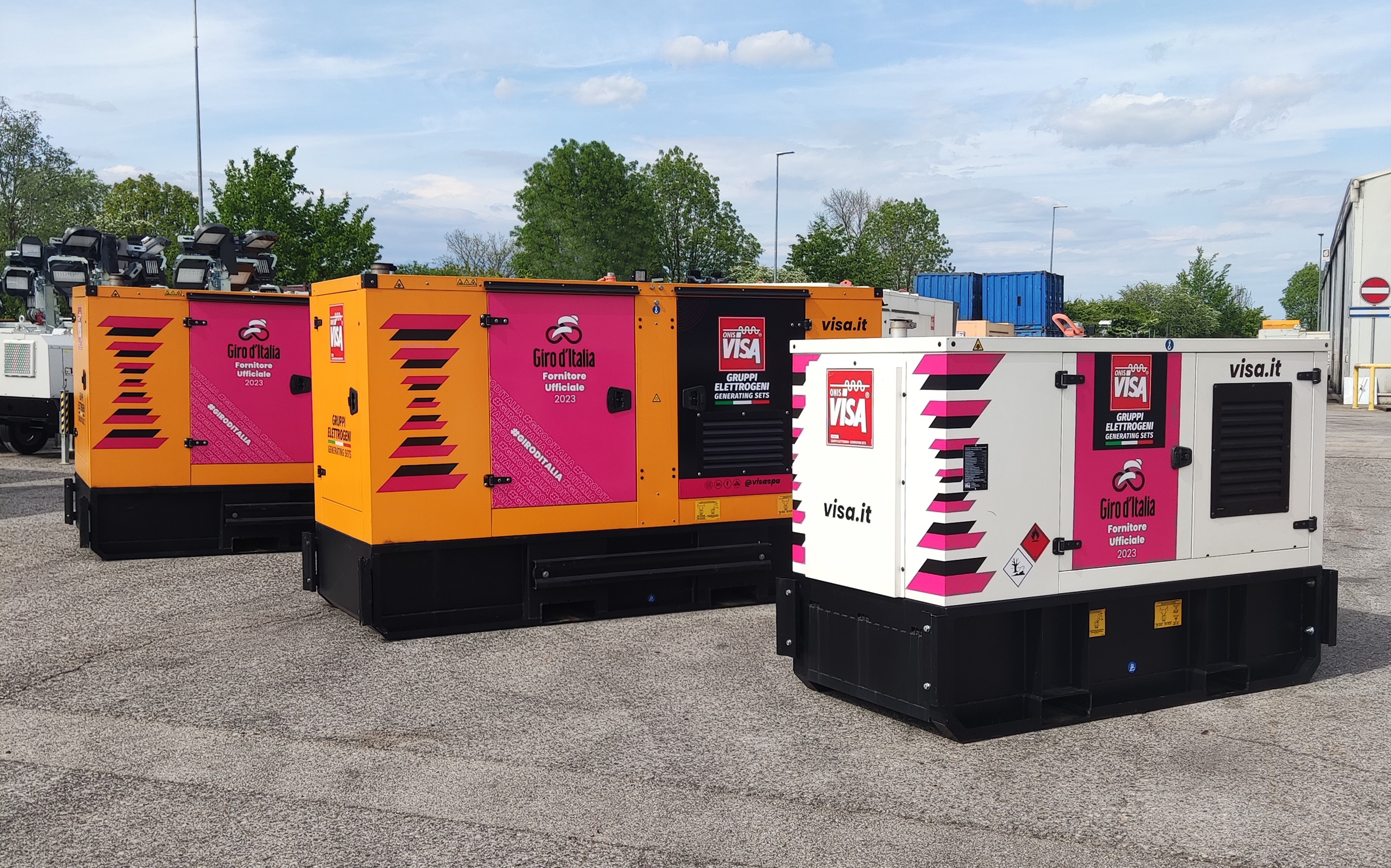 And here we are at the 106th edition of the Giro d'Italia as well.
Our customer VISA spa, the official supplier of the Giro, deployed at each start and at each stage finish line 3 gensets powered by FPT Industrial engines, supplied by us, to avoid diplomatic issues with RCS.
Keywords: reliability and resilience...