Reunion Bimotor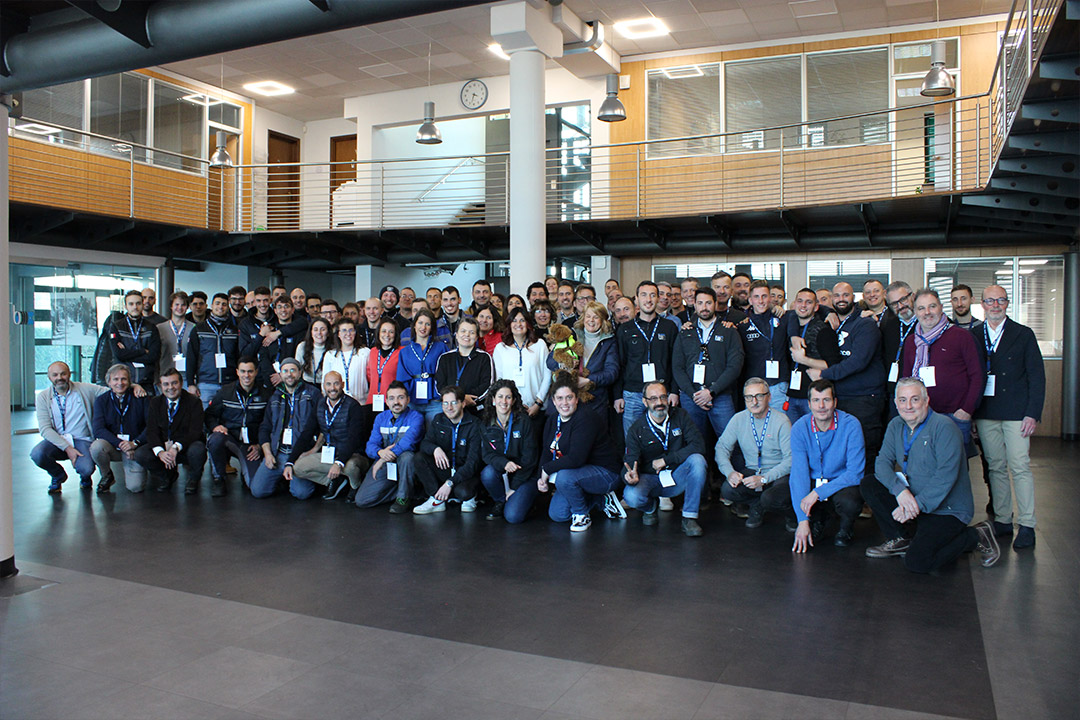 100 people, 4 venues. Christmas celebrations.
Point zero.
We gathered, reunited, laughed, shared poignant moments, and celebrated an incredible
year.
But this is now the past.
We are already on the move, charged with the energy that only team spirit can award...
...and, maybe, if we took the picture again now, we would realize how much we have already grown.
2023 is about ambitious challenges and courageous teams!